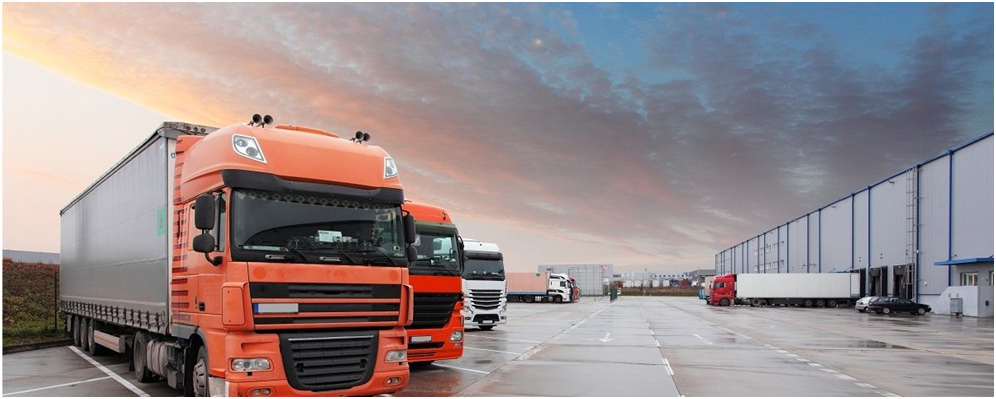 Is your business facing complex operational challenges within its warehouse yard? Are you looking for a robust software system to streamline and integrate these yard logistics processes? As the demand increases to provide greater visibility and automation throughout the execution of a Supply Chain, My Supply Chain Group continues to expand its knowledge and portfolio of all SAP's supply chain execution products, including SAP Yard Logistics.
Watch on-demand to learn more about how utilizing SAP Yard Logistics can help address the business challenges your company is facing within its warehouse yard.
Neil Patel, Managing Partner at MSCG kicks things off with an introduction on MSCG & our relationship with SAP. After a review of SAP's Yard Logistics Solution by Wesley Marion Sr., hear from Christian Reinhardt, Product Owner of SAP Yard Logistics to discover insight on SAP's road map for Yard Logistics (YL).
Please enter the following information to be sent the webinar recording details: